wholesale heavy twill 100% cotton fabric for jean
Views:1 Author:Site Editor Publish Time: 2020-05-13 Origin:Site
wholesale heavy twill 100% cotton fabric details:
Material:100%cotton
Yarn count :40*40
Density:133*72
Width:59" /60"
Color:white ,blue ,black and different colors dyed
Use: Shirt ,Dress ,Garment ect.
Full process
1. LEVEL OF COLOR FASTNESS TO
1.1 WATER 4-5
1.2 LIGHT 4+
1.3 SOAPING 4+
1.4 DRY RUBBING 4+
1.5 WET RUBBING 3-4
2. COLOR DIFFERENCE LEVEL 4+
3. SINGEING LEVEL 4+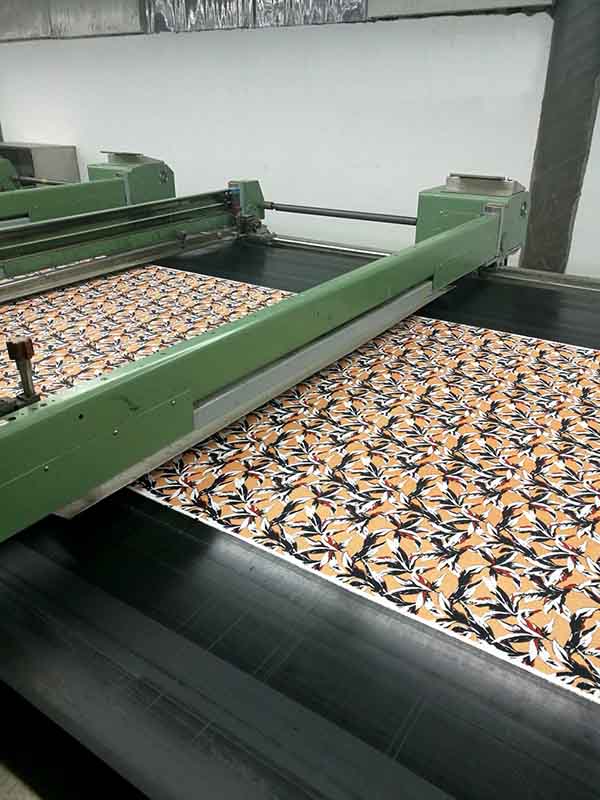 FAQ:
• How do you control the quality of your products?
First of all, Comprehensive index inspection of greige, 10% of appearance inspection at random, and produce after qualified, take a piece of cloth for a comprehensive test in 600-800 meters of each car after the pre-shrinking, and issued Corresponding test report. Then marked the report with roll number, easy for customer to inquiry. Put fabric on Cloth inspection machine after qualified.
• How long is your delivery date ?
The fabric orders:About 15-20 working day.
The clothing orders:About 30-60 working day.
Urgent orders,can be negotiated.
• Can we track our order?
Of course! You can contact the sales track the schedule of your order, and also can visit our factory check your order freely.
our company provide twill 100% cotton fabric ,if you need that pls contact us.