Wholesale CVC Satin for bedding
Views:4 Author:Site Editor Publish Time: 2019-07-16 Origin:Site
CVC Satin for bedding : the warp and weft yarns are interlaced at least three yarns apart.so the satin weave makes the fabric denser and the fabric is thicker. Satin tissue products cost more than similar plain and twill weave products. The fabric is smooth, delicate and shiny.
The satin weave is divided into two types: satin and sateen. The satin is that the surface is mainly covered by floating warp yarns; the sateen is that the surface of the fabric is mainly covered by floating weft yarns.
Material:
100% cotton, polcotton, 100% polyester, 100% bamboo
Style:plain weave, stripe, sateen, jacquard, dobby
Use:hotel, hospital, restaurant etc.
Thread Count:180T-1000T (bed linen) 150T-300T(f&b linen)
Yarn Count: 32s-120s(bed linen) 16s-40s(f&b linen)
Width:
160cm-330cm for plain,sateen,dobby,stripe
254cm, 285cm, 305cm (100", 112", 120" in finished) for jacquard
Color:snow white or other solid color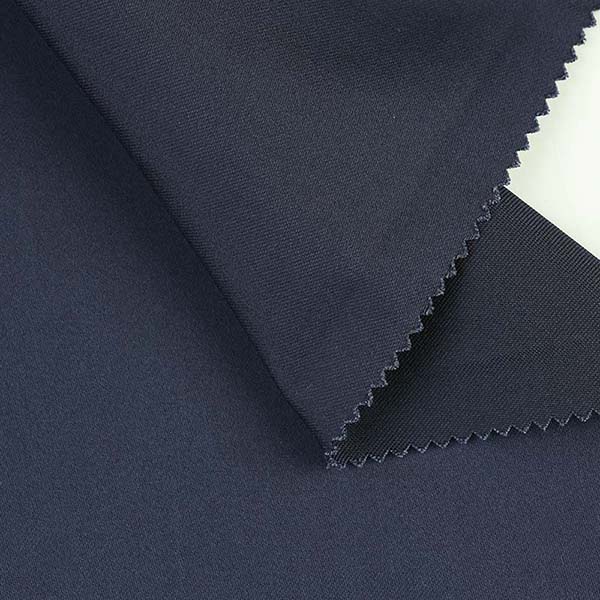 FAQ:
Q1: sample requested?
Qualty sample of 1 yards bellow for free.
Q2: MOQ?
3000mtrs for white ,3000mts for continue dyeing process
1000mtrs for jig dyeing or jet dyeing.
6000mtrs per design 3000mts per color .
Q3: Quality confirmed?
Make lab dips before production,send shipping sample for approval .
Before shipment factory inspectiong is acceptable.
Q4: Delivery date ?
20-30 days after received you t/t or l/c .
Q5: payment?
T/T L/C and D/P acceptable .
our company as a Cvc Fabric manufacturer ,if you need that pls contact us.