Cvc Fabric For Sale
Views:0 Author:Site Editor Publish Time: 2019-12-10 Origin:Site
Plain weave: A fabric formed by interlacing warp and weft yarns. The numerator indicates the organization point, and the denominator indicates the latitude tissue point.
The characteristics of the cloth are that there are many interlacing points, the texture is firm, the blade is smooth, the surface is flat, the lightness is thin, the abrasion resistance is good, and the air permeability is good.
The plain weave fabrics including canvas poplin, etc. this type of fabric is widely used for shirt,workwear, uniform, sports wear, casual wear etc.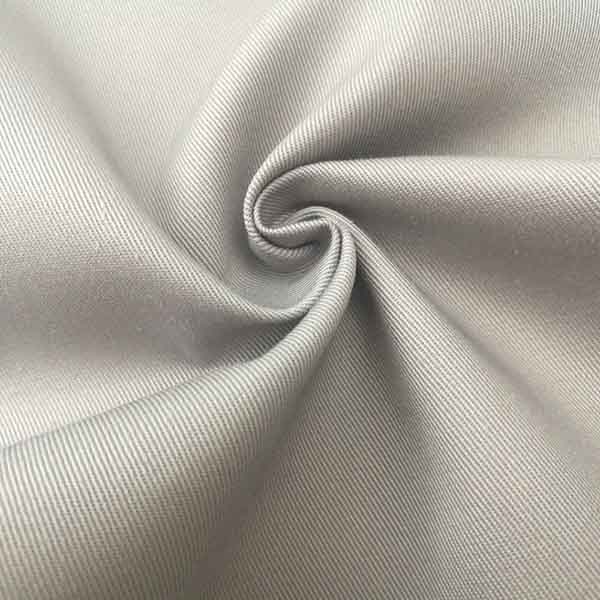 FAQ
1.What's the yarn dyed fabric?
Yarns or filaments are dyed, and then colored yarns are used to weave the fabric, which is called yarn-dyed fabric.
2.Why choose our yarn dyed fabric?
Yarns of different colors are combined with fabrics to form various beautiful patterns.Because the dyed fabric uses the original yarn dyeing, the dye permeability is strong, so the dyeing fastness is good.
3.How to wash?
The quality of yarn-dyed fabric in textile fabrics should be relatively good fabrics, so in the process of cleaning, we must strictly follow the washing steps to wash. It is the first principle to take care of the fabric texture and luster when removing stains on clothes.
our company as a Cvc Fabric manufacturer in china ,if you need that pls contact us.