2019 NEW Hot Sale Ultra-fine Corduroy Fabric
Views:2 Author:Site Editor Publish Time: 2019-09-21 Origin:Site
For 21 Ultra-fine Corduroy Fabric, we have ready greige fabric in ready which can meet huge amount order requirements.
We guarantee 7-10 days production time ( for solid dyeing ).
And the color is based on your appointed color.
This is 21 Wale Corduroy Fabric Wholesale .
Corduroy fabric color is Colorful.
We can dye based on buyers' required colors, from light color ( as ligh as pure white ) to dark color ( as dark as pitch black ).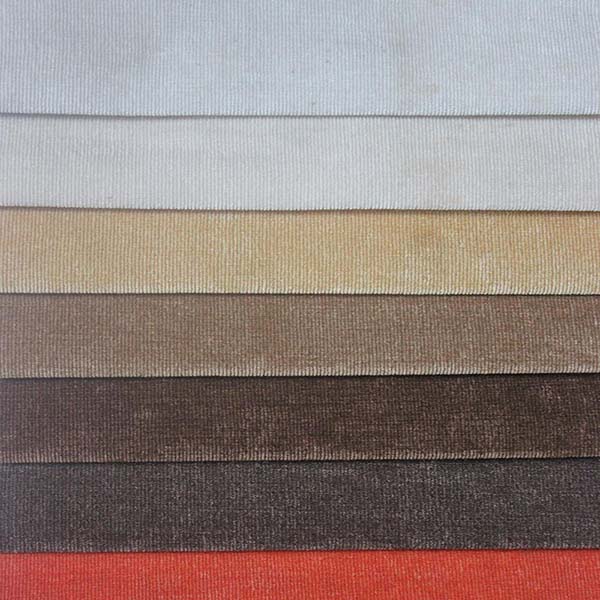 Packaging Details
1) In Rolls
2) Inner Package:environmental plastic bags
3) Outer Package: environmental woven bags with SHIPPENG MARKS on them.
FAQ:
1' Placing Order
Experienced QA ( Quality Assuarance ) supervises the whole production process, final fabric quality inspection, ect.
Send shipment sample, test sample before shipping the goods.
Accept 100% bulk order buyer inspection.
2' After Order
We provide after-sale service, claim settlement, technology support for fabrics.
Buyer enjoy the right to receive our other new developed fabrics.
Our company as a corduroy Fabric manufacturer in china ,if you need that pls contact us.